Well, you made good emphasis on how busy you are. No need to rush over though as we'll still be around when you return. That said, best of luck Nab.

Fail those exams and we'll skin you alive.
_________________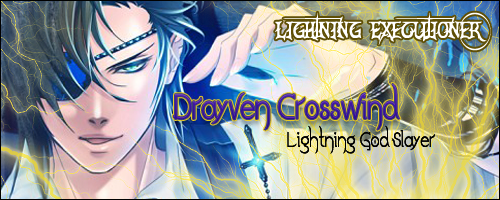 Words break not a man's bones nor injure his body. They destroy him from his very soul.